Sunday, Oct. 15 • 1-5pm
Take steps towards a healthier, happier you!
Free Admission
---
Experience Life-Change!
Unlock the secrets to a more healthful life. Your well-being awaits!
Free Health Checks
Make your way through our 8 health stations to get equipped with practical tools and principles to implement into your daily life.
Stations include: Anti-Stress Neck Massage, Body Fat %, BMI, Blood Glucose, Cholesterol, Blood Pressure, Hydrotherapy Demo, Fitness Challenge, Lung Age, Health Age Assessment, Coronary Risk Assessment.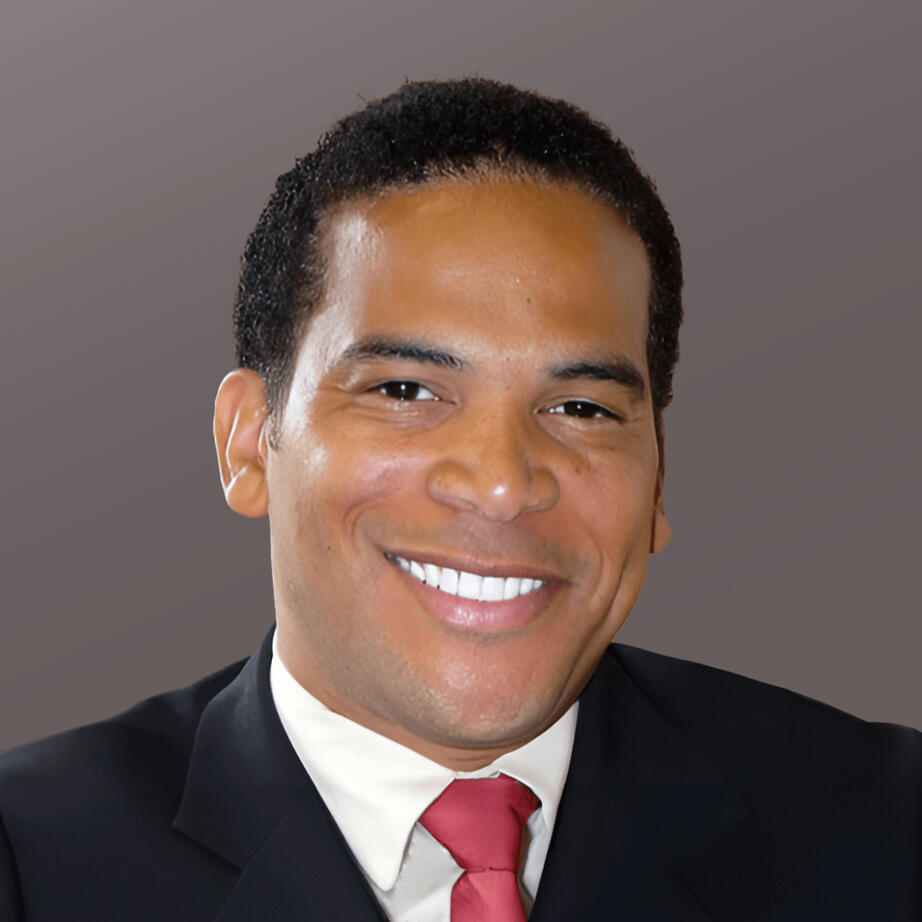 Expert Insight
Dr. Carine Hall Brown ND is a passionate advocate for holistic health and wellness. With a background as a Doctor of Naturopathy and a Master Herbalist, she brings a unique blend of traditional knowledge and modern understanding to her practice. Believing in the intrinsic connection between physical physical and spiritual health, she offers a genuine and practical approach to well-being. Together with her team, she specializes in blood analysis, healthful cooking, weight-loss coaching, and full body detoxing.
Delicious Food Samples
Try simple but heart-healthy plant-based recipes that are sure to please, then take them home with you!
Children's Activities
Bring the kids! Our creative stations will inspire healthy choices in a fun and imaginative way.
Door Prizes
Win great gifts from local vendors! Includes gift cards, coupons and products.
Hamburg Whole Health Expo's mission is to empower our community with evidence-based health principles with grounded scientific research, to combat the risk factors associated with the most prevalent causes of death, including Cardiovascular disease, Diabetes, and Cancer.We are committed to responding positively to human suffering by upholding health principles, promoting disease prevention and enhancing physical, emotional, and spiritual well-being. We strive to empower individuals to embrace a holistic approach to health and well-being.
Join Us!
Sunday, Oct 15., 1-5pm
The Wherehouse
215 Pine St., Hamburg PA
FREE ADMISSION & PARKING!
The event is free and open to all. We do not sell or release your information to 3rd parties. For any health concerns, always consult a healthcare professional.
Get in touch
Send us your questions or comments
Volunteer with us!
Are you interested in lending a hand? Fill out our volunteer interest form below.
Get in touch
Send us your questions or comments
Vendor Registration Closed
We're looking for vendors with quality products and services that promote an wholistic vision of health! Reservation fees are $25 per table. Fill out the registration form below to start the process.